Hermione Duncan Reddy Foundation
The mission of the Hermione Duncan Reddy Foundation is to inspire, hope, and help provide care to every patient in need.
About
The foundation was started to help owners who have financial difficulties to keep and care for their pets. Not only will this foundation help pets in need of medical care, but it will also help clients in need as well. Dr. Reddy's goal is to be able to treat any pet in need to live happy and pain-free. The foundation helps fund PetVet Express, mobile vet services, designed to meet a wide range of needs.
Hermione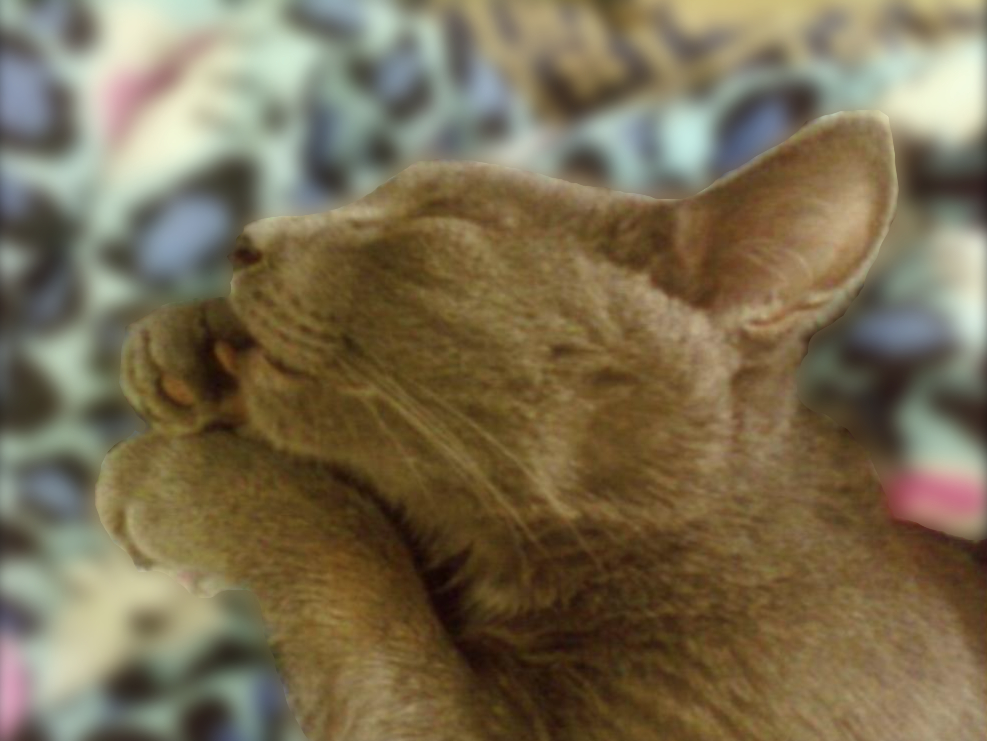 Hermione was originally brought to the hospital because her owner noticed Hermione was acting abnormally. The owner brought her in for a medical evaluation with Dr. Reddy, where he diagnosed Hermione's condition. She either had a genetic disorder or thyroid issue, causing her growth to completely stop. After continuous treatments, the owner was unable to afford Hermione's continued care, but Dr. Reddy was not ready to give up on such a lovely little cat. Dr. Reddy spoke to the owner and suggested to transfer the ownership to him so that Hermione could receive all the care she needed.
Hermione was just 4 months old when she was surrendered to Dr. Reddy. She was loved very much by all the staff, and on the nights and days when the clinic was closed a technician at the time would bring her home to take care of her. She was only 4 pounds and had about 3 humps on her back. Her spine was malformed, and her legs were bent inward. Her bones were very fragile and weak. Although Dr. Reddy treated Hermione with the best of his capabilities, she sadly passed away before her 2nd birthday from a pulmonary embolism. She was known to be a spunky kitten, full of life and joy. She used to run around the clinic and would love cuddling up to anyone that would give her attention. She meant a lot to all of the staff and still does to this day. She is greatly missed.
Duncan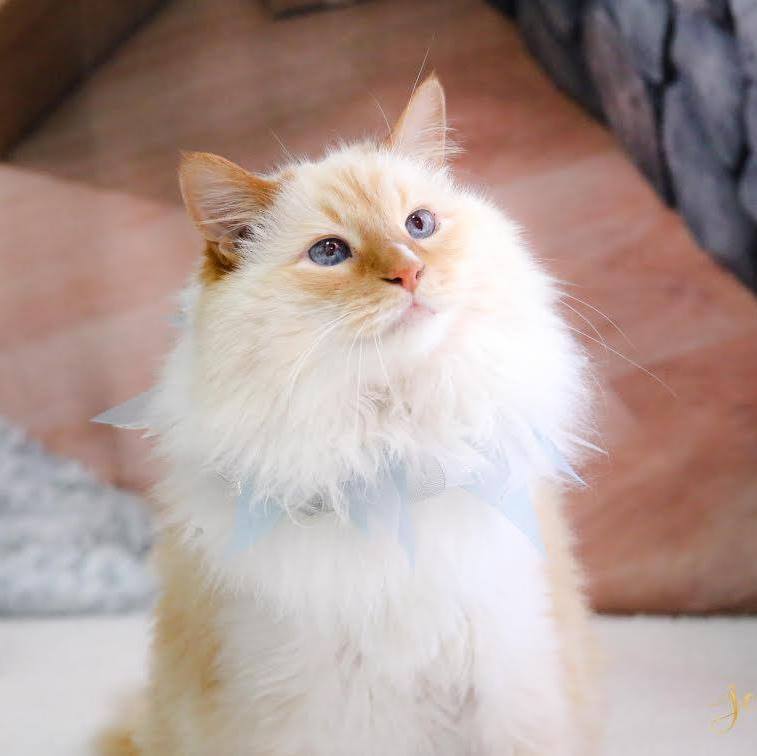 Duncan was diagnosed with bladder stones. Bladder stones are best treated surgically and often require continuous treatment, and when Duncan's owner was presented with his medical treatment options, she knew it was not something she could afford. Leaving her with little option, Duncan's owner suggested we euthanize him. Dr. Clifford, who at the time was treating Duncan, didn't feel comfortable euthanizing him for something that was treatable, so she called Dr. Reddy to see if they could take ownership of Duncan.
Dr. Reddy gladly adopted Duncan and moved forward with his treatment. After many years of comfort, Duncan sadly passed away at the age of 13. Duncan was a very laid back, and wonderful cat, known for surfing countertops for unattended food and to receive attention from all of his adoring fans. Duncan brought many moments of joy and laughter to everyone and will always be remembered.
PetVet Express is funded by the Hermione Duncan Reddy Foundation. Donations will help provide care to pets in need!